The 12 Stages of Writing Your Best Man Speech

Best Man Speech Stage 1: The Initial High
Even if you knew it was coming, it's still a big deal with your best mate or brother asks you to be Goose to his Maverick.
Best Man Speech Stage 2: The Calm
Awh man, this is so great! You get to plan the stag, wear a cool suit (maybe even a tux!) and give a hilarious best man speech at the wedding…
Stage 3: The Realisation
…oh crap. You also have to write that speech!
Best Man Speech Stage 4: The Confidence
It's cool. The wedding is AGES away – there's no rush, you have plenty of time to write an awesome speech. Future You has this.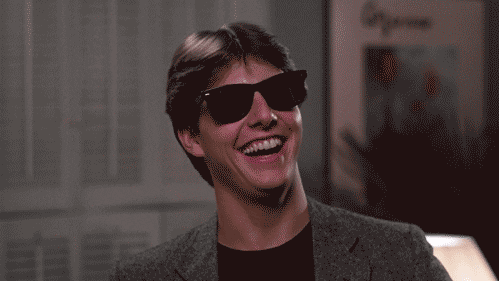 Stage 5: The Panic Bursts
As the time gets nearer and you still have nothing written, you'll experience moments of Panic Sweats when people ask you how your speech is coming along. Of course, you'll lie and play it cool, but there's a definite edge of panic in your voice.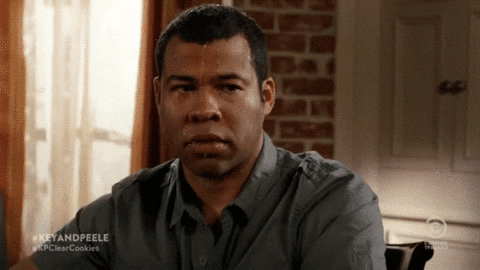 Best Man Speech Stage 6: The Denial
It's not a big deal, you'll tell yourself. No one really cares about the Best Man's speech. It's all about the groom and the bride's dad. They're the real stars.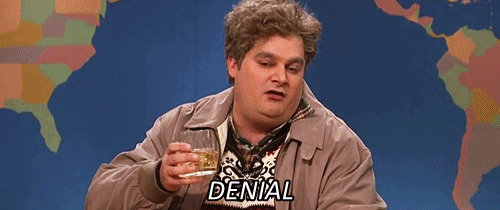 Stage 7: The Blank Page
Ok, even you can't deny this has become a problem. You sit down to write and one hour later the page is still blank. WHAT DO YOU WRITE???
Best Man Speech Stage 8: The Jumping Ship
I mean, how close are you to the groom, really? Someone else should have been asked. Someone who knows him better. Knows him better than his friend of 18 years who went to school and college with him and lived with him for five years and introduced him to his fiancée…
Yeah, you can pawn this off on someone else…
Stage 9: The Determination
No. No. He's you're best mate. You can do this.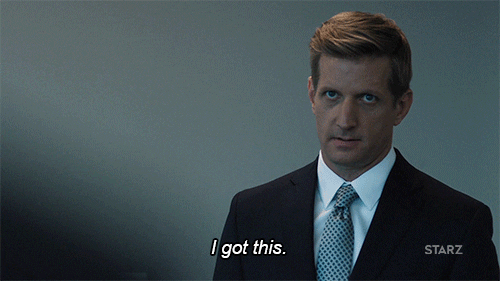 Best Man Speech Stage 10: The Deletes
Because every story you've tried to include so far starts with "So, we'd had a few drinks and then…"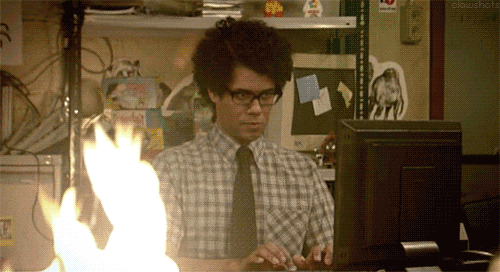 Stage 11: The Light Bulb Moment
Suddenly it all comes together and you are UNSTOPPABLE!
Best Man Speech Stage 12: The Last-Minute Doubt
As the groom's speech finishes, you look down at your notes and questions everything you've every thought. But then you stand up, bask in the glory of those sweet laughs and applause and realise you did good.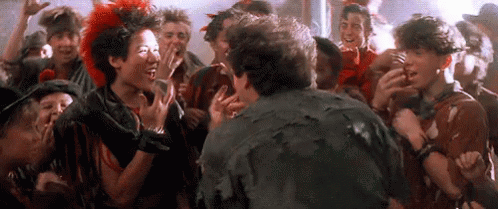 Click here for more best man speech tips.